The minute you enter the vicinity of The City Beautiful, you can't help but gape in amazement at how marvelously it has been planned to the very minute details. It's a pleasant experience in itself to make your way through the city on the well laid roads and the canopy of trees lined along with them.
Chandigarh is a new-age city which is very evident by the architecture that speaks up for it. Numerous gardens and green belts serve as its lungs. When it comes to the culinary scene, this Union Territory has top-notch restaurants and cafes serving delightful Global as well as local fare. There are also numerous little eateries serving delicious food and some hidden gems amongst them. Here are some of the most amazing places to eat in Chandigarh that make it a treasure trove for foodies who come here to satiate their taste buds.
Uncle Jack's-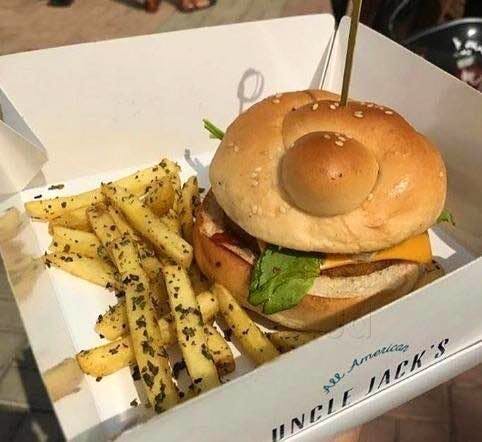 A bon viveur looking to start the day with a delicious American breakfast? No, you don't necessarily need to head to one of the many fancy restaurants Chandigarh has to offer. Uncle Jack's in sector 8 is a much-hyped tiny (Takeaway Only) outlet on the famous Gehri route and it's definitely worth the attention. The place is bustling with customers throughout the day with the majority being youngsters. Their waffles are simply heavenly and the presentation of food is the cynosure of all eyes, snapchat and Instagram worthy!
Average Cost for two-Rs600(approx.)
Ram Chat Bhandar-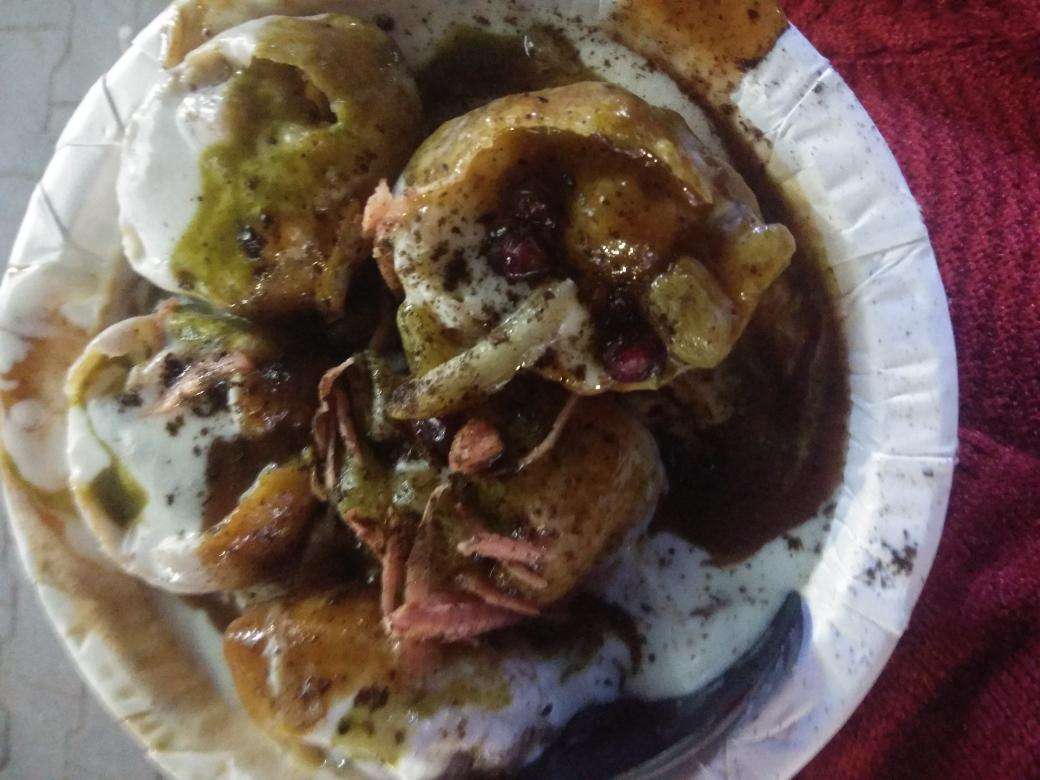 This chat shop in sector 34 is the most sought after place in town to gorge on golgappas. The place opens after 2 pm and the spotlight is on their famous " saat paani golgappas". Yes, you read it right! The place dishes out 7 types of golgappas to its customers. One thing that is much appreciated about the place is how hygiene takes the front seat here unlike in most chat shops. (Hygiene conscious squad where you at?) If you consider golgappas to be just a light snack, Ram ji and co will prove you wrong and you'll go back with a satisfied tummy. A plate of golgappas costs Rs40.
Milkshake and Co. –
Who knew milkshakes could taste so heavenly? Milkshake and Co. is arguably Chandigarh's numero uno outlet if you are craving a hearty serving of the most frothy and delicious milkshakes. They have a plethora of flavors on offer and each of them is as quirky in name as the attractive glasses they are served in! But it does not end here. Milkshake and Co. also serve a variety of burgers and fries to complement these drinks.
The average cost for two – Rs 400 (approx.)
Monica's Puddings &Pies-
For those in love with baked treats, Monica's is the place to be. It's a boutique bakery known for their cakes since 1994 and is one of the oldest and most respected bakeries in town with a loyal fan following. It has outlets in Sectors 8 and 35 and one in Elante Mall as well as one in Panchkula. So if you happen to be nearby, drop by for a quick nibble. And life is short, so eat dessert first! Average cost for two-Rs500 (approx.)
5) You must be wondering why #5 doesn't have a name. It's because this eating place doesn't have a name. To be precise, it's a rehri. But if you ask anyone living in Sector 23 about an old uncle and his sons selling pakoras, they'll happily guide you to a neat rehri with a well-dressed gentleman and his sons selling bread pakoras, samosas, and crispy tikkis. They're quite famous and have been serving
the locals for the past many years. And yes, they're worth the mention and deserve a spot in this list because of the hygienic and light snacks which cost a mere 7 rupees per item. There's nothing better than munching on crispy pakoras(fritters) or samosas with chatpati chutneys on a cold/rainy day!
Since most of these places are takeaway only, you might want to sit in one of the many green areas the city has to offer. You play online games such as mobile video poker or look for best teen Patti casinos online to distract your mind while you wait for your food!
Some other deservingly scrumptious mentions-
∙ Dev's American Café in Sector 44 for the quirky menu
and unique sweets.
∙ Khalsa Vaishno Dhaba in Phase5, Mohali for a hearty
Punjabi meal that is delicious and light on the pocket.
∙ Punjab University's Students Centre for a wide variety of
menu at surprisingly affordable prices.